On Wednesday, March 16, 2016, Chip Ingram was joined by Small Groups Pastor Jim Blazin. Together they addressed the "Real Job Description of a Group Leader." Over 1,300 leaders from around the U.S. participated in the session. The webinar takes a closer look at the scriptural profile of a leader and responds to some of the common misperceptions of leaders. Discussion includes proven strategies that help engage group members and how leaders can challenge them to grow. The session included an open Q&A session.
This free leader coaching tool is a donor-supported initiative from Living on the Edge. Invest an hour and view the archived leadership training and leave a more effective leader.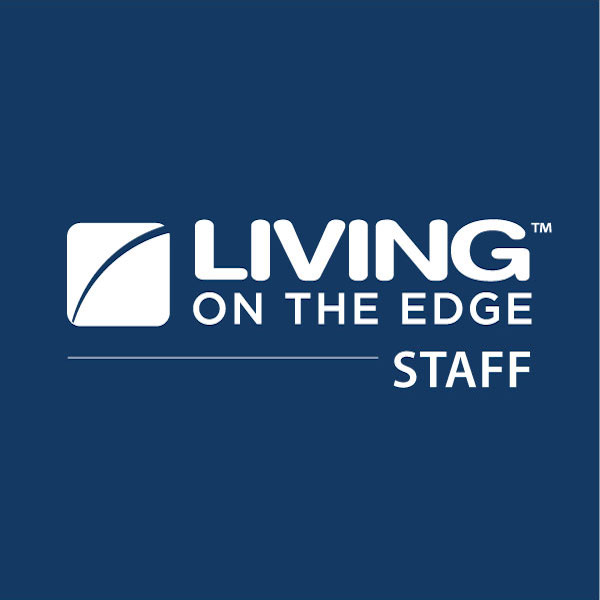 Written By
Staff Writers
Our team of writers is committed to bringing you life-changing content to help you become a Romans 12 Christian.
More Articles by Staff