Watch the Video of Chip's May 18th Event for Church Leaders
On Wednesday, May 18, 2016, Chip Ingram was joined by Small Groups Pastor Jim Blazin. Together they addressed the topic "Listening Skills for Group Leaders." ​Hundreds of leaders from around the U.S. participated in the session. The webinar covered how to sharpen your responsive listening skills and create group environments where people feel heard. The session also included an open Q&A session.
This free leader coaching tool is a donor-supported initiative from Living on the Edge. Invest an hour to view the archived leadership training and leave a more effective leader.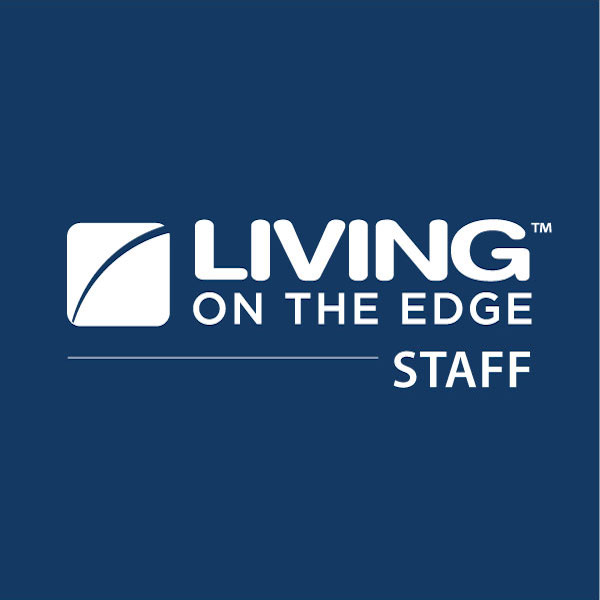 Written By
Staff Writers
Our team of writers is committed to bringing you life-changing content to help you become a Romans 12 Christian.
More Articles by Staff