So, You're Not a Bible Expert
One of the great things about curriculum at Living on the Edge is that Chip Ingram is the teacher – and he is a gifted Bible teacher at that. Part of his role as a pastor is to help people understand the key passages in the Bible and then how to apply God's truth to their lives. So take a deep breath, relax. People don't expect you as the small group leader to be a Biblical scholar.
That's why as a small group leader, it's always good to default to these three little words, which are helpful for any leader to have in their back pocket. And these three words are: "I don't know." It's okay for you to admit that you don't know the answer to a question. Actually, it's much better to simply be honest, rather than fake it or try to make something up.
In the event that you get asked a question that you can't answer, trying involving the group.  There are lots of great Bible resources online these days.  So ask the group to do a little research on the question and bring back their findings the next week.
Also, if you have a Christian friend who maybe knows the Bible a little better than you, ask them if it would be okay to give them an occasional call and ask him or her questions as they come up.
Finally, let these questions drive you to God's word personally.  Start digging in and studying for yourself.  You'll be surprised how much you'll grow.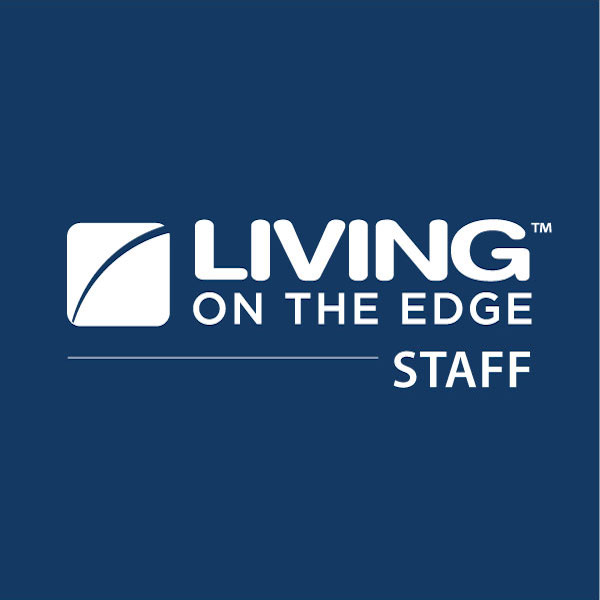 Written By
Staff Writers
Our team of writers is committed to bringing you life-changing content to help you become a Romans 12 Christian.
More Articles by Staff