Setting the Stage for Spiritual Simplicity
This coaching video with Pastors Chip Ingram and Lance Witt will help you create the right environment for God to move in your group. Get practical ideas that will help you prepare for group in ways that help you focus fully on engaging your group members. Encourage people to read 1 Corinthians 13 every day
If you crave simplicity and yearn for peace, this group study is for you. Through biblical teaching and practical insights, Chip Ingram goes beyond so-called quick fixes. This video curriculum speaks to men and women who know what they need to do, want desperately to do it, but find it next to impossible to break free of the "too many good and important things" that flood their lives.
The thesis is shockingly simple: Spiritual simplicity can only occur when we do less and love more. The time-tested Biblical principles explored in this study fly in the face of long checklists designed to decrease stress and increase productivity. Instead, it will help you experience a shift from complex to simple, from hurried to peaceful, from 'never enough time' to 'time enough for those you love.' Lasting change is within your reach! Take the steps today to learn how to run the race of life at a different, more meaningful speed by focusing on what matters most: LOVE.
This series includes the following messages:
 All You Need is Love
 What's Love Got to Do With It?
 Love is the Answer
 Love me Tender
 Looking for Love in All the Wrong Places
 In the Name of Love
 What the World Needs Now
 Love Train
Listen online or download message one from Spiritual Simplicity: All You Need is Love.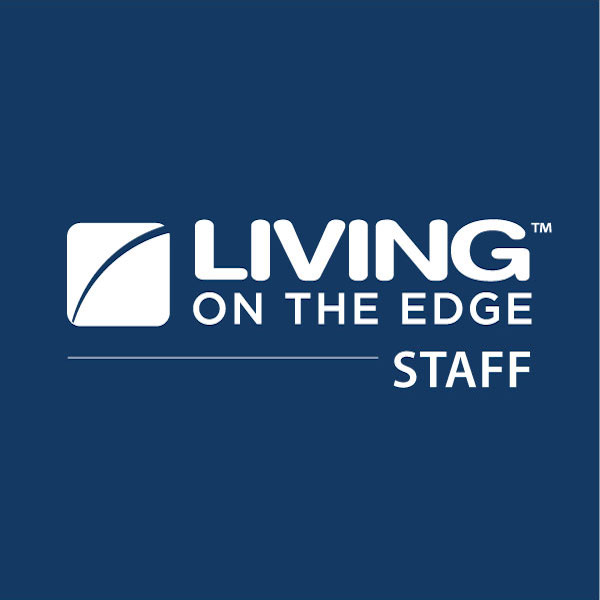 Written By
Staff Writers
Our team of writers is committed to bringing you life-changing content to help you become a Romans 12 Christian.
More Articles by Staff