How to Put First Things First
As a leader, it's easy for you to take on too much responsibility for your group or get distracted with trying to juggle too many details. But if you take on everything for your group, you'll burn out quickly. One of the ways to avoid this is by maintaining your focus on what's most important.
And one of most important things you can do as a group leader is to follow God personally. Although this should be a given, the truth is, anyone can go through the motions or lead out of obligation, so it is an ongoing challenge to keep your walk with God fresh.
The best way you can do this is through prayer. Even pastors, who work in full-time vocational ministry and who have the leadership and skill and experience, cannot bring about their own spiritual transformation without prayer. The power of the Holy Spirit is unleashed when we pray, giving us the needed strength and encouragement, as well as wisdom and discernment.
Another important thing you can do is care about your group. It might sound too simple, but its importance cannot be underestimated. Leaders especially need to care about their group members apart from the group meeting. This means being personally interested in their lives and staying engaged with them even during the week.
The third most important thing you can do as a leader is to consider delegating certain tasks of the group so you don't run the risk of burning out. It is unrealistic for the group to expect the leader to do everything but it's also important that you learn how to delegate tasks.
For instance, since every good small group has refreshments, try to find someone else who can take charge of that. This might be someone with gifts of hospitality and who would love to take on the task. You can also delegate the planning and organizing of socials events or service projects to people in your group who love to plan things. Even the task of keeping up with prayer requests can be delegated. The important thing to remember is that getting everyone involved not only increases individual personal growth but it also increases the sense of ownership from the whole group.
Listen online or download the Free MP3 message The Peace and Power of a Prioritized Life from Balancing Life's Demands.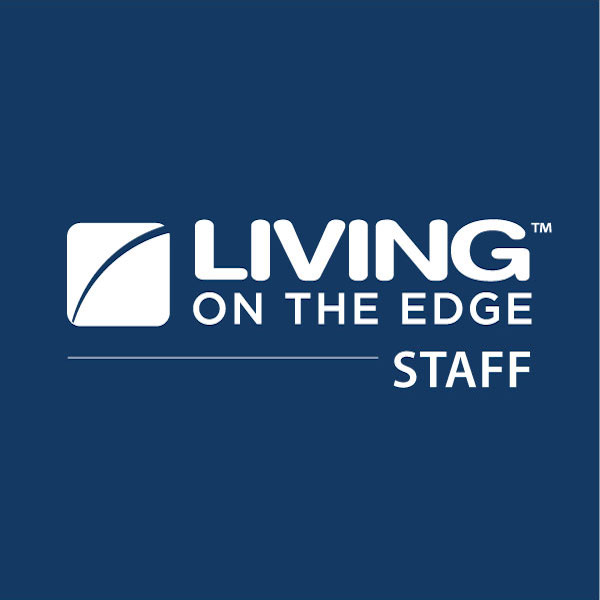 Written By
Staff Writers
Our team of writers is committed to bringing you life-changing content to help you become a Romans 12 Christian.
More Articles by Staff