As I take time to reflect on 2010 and prepare for 2011, I am filled with absolute awe and wonder at God's kindness and favor upon Living on the Edge.
Sixty people from all across America have made a commitment to match every gift given by December 31st up to $537,000.  This is the largest match in Living on the Edge history! Meeting this match will equip us to do some amazing things in 2011, including:
Release six new small group DVD series
Deploy 1 million people in small groups
Expand r12 discipleship to all ages as churches, families, schools, coaches and athletes will each have customized resources to become r12 Christians
Expand online discipleship globally as we translate in five new languages: Mandarin, Korean, Spanish, Arabic and Russian
Continue to create and broadcast teaching on radio and TV across America and around the world
To fulfill this vision, we need your help. As one who listens and benefits from Living on the Edge, would you "step out" and help meet the match? That means your gift post marked or given online by December 31st will be matched, dollar for dollar, up to $537,000.
God has opened doors of unprecedented opportunity during a time when our nation is in desperate need of Christians who really live like Christians. Will you be part of this "Christmas miracle" by giving as generously as God will allow? Your step of faith will help us fulfill the vision God has given us for 2011.
Making a Difference Together,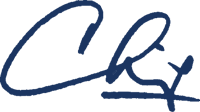 Chip Ingram
Teaching Pastor, Living on the Edge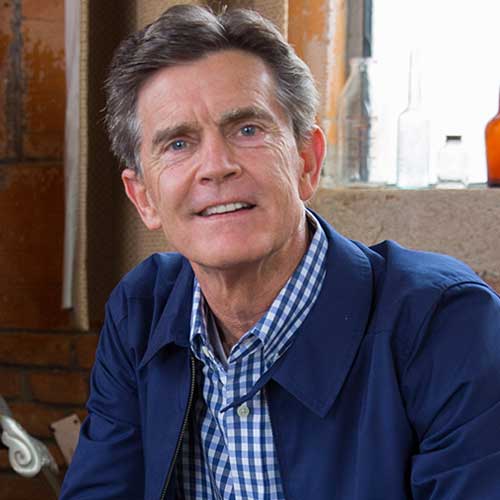 Written By
Chip Ingram
Founder & Teaching Pastor, Living on the Edge
Chip Ingram is the CEO and teaching pastor of Living on the Edge, an international teaching and discipleship ministry. A pastor for over thirty years, Chip has a unique ability to communicate truth and challenge people to live out their faith. He is the author of many books, including The Real God, Culture Shock and The Real Heaven. Chip and his wife, Theresa, have four grown children and twelve grandchildren and live in California.
More Articles by Chip