It's one of those questions you ask sometimes when all you want to do is stump the preacher. An impossible dilemma. With so much evil in the world, it seems God must not be real or, if He is, He doesn't care.
But the Bible teaches us nothing could be further from the truth.
God is sovereign. That's a five dollar word that basically means He is all powerful. The buck stops with Him.
Merriam-Webster defines sovereign as:
one possessing or held to possess supreme political power or sovereignty

one that exercises supreme authority within a limited sphere

an acknowledged leader
In other words, King of Kings, Lord of Lords, and as these terms are applied to God, the "sphere" in which He has supreme authority is unlimited, infinite, beyond comprehension.
He created everything, and He is in charge of everything –  in control of all of time and space.
That means there are no accidents. Everything that happens is either decreed by God – good that He does, creates, enacts – or allowed by God.
But why would He allow evil?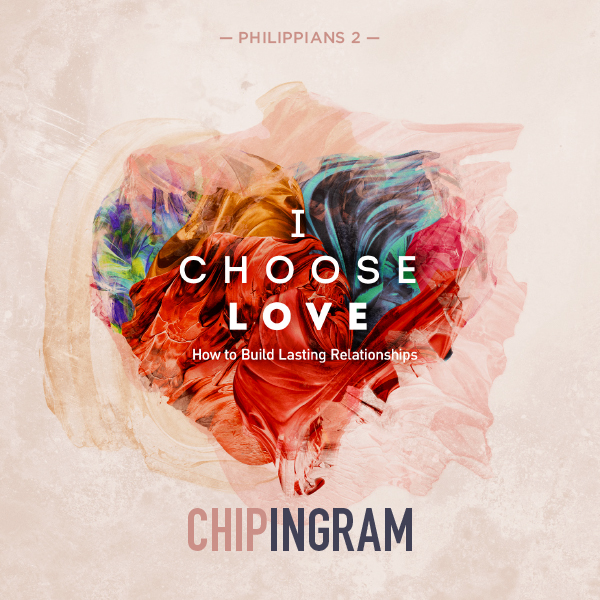 Current Series
How to Build Lasting Relationships
It's one of Jesus's final commands, but loving other people doesn't come naturally, and it's not always easy.
Free MP3
Listen Now
Let's get personal now. When we ask this question, in our heart of hearts, we are not merely thinking philosophically. We are wondering why God allows evil to be done to us.
Joseph wondered the same thing. His story is in the Book of Genesis.
Beaten and left for dead by his brothers. Sold into slavery. Falsely accused of rape and imprisoned.  How could God allow all this to happen to someone who did nothing to deserve it by the Bible's account?
Joseph's path, painful as it was, led him into the service of Pharaoh, king of Egypt. There, he used his God-given gifts of administration and the interpretation of dreams to save both the people of Egypt and the patriarchs of the people of Israel from ruin by famine.
We can imagine that from Joseph's perspective, he was an innocent victim of evil he did not deserve. From God's perspective, that evil was putting Joseph on the path toward becoming a savior and father of a nation.
Romans 8:28 (NIV) sums up the moral of Joseph's story this way: "And we know that in all things God works for the good of those who love him, who have been called according to his purpose."
What Joseph's brothers meant for evil, God meant for good. And He accomplished that good for Joseph and all of Israel because He is sovereign.
Take a minute to hear Chip discuss the comfort you can take in the idea that God is sovereign. Learn to love Him, understand your call to serve Him, and you can rest in the knowledge that He promises to turn the bitterest evil meant for you into the sweetest good.
To learn more about the importance of God's sovereignty, check out the series The Real God.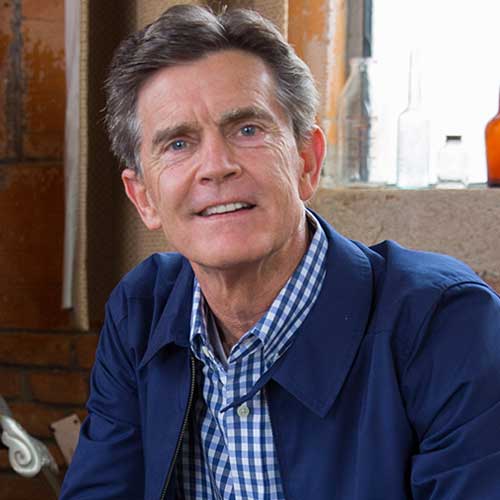 Written By
Chip Ingram
Founder & Teaching Pastor, Living on the Edge
Chip Ingram is the CEO and teaching pastor of Living on the Edge, an international teaching and discipleship ministry. A pastor for over thirty years, Chip has a unique ability to communicate truth and challenge people to live out their faith. He is the author of many books, including The Real God, Culture Shock and The Real Heaven. Chip and his wife, Theresa, have four grown children and twelve grandchildren and live in California.
More Articles by Chip