Country by country, state by state, town by town, block by block—the world is experiencing a pandemic that just a few months ago was an obscure news headline. If you're feeling some anxiety and struggling to find peace, it's certainly understandable!
Any overwhelming crisis—worldwide or just at home—can paralyze us, or at least severely disrupt the peace in our souls, can't it? But true peace is not dependent upon our circumstances. It's dependent upon our relationship with the Prince of Peace, God Himself.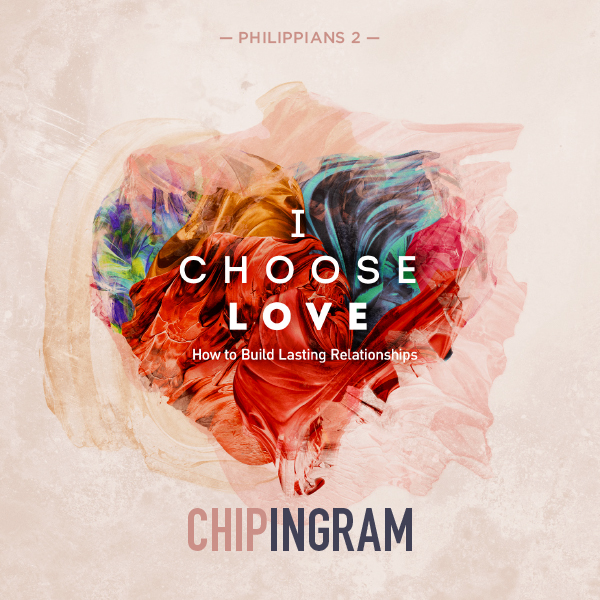 Current Series
How to Build Lasting Relationships
It's one of Jesus's final commands, but loving other people doesn't come naturally, and it's not always easy.
Free MP3
Listen Now
The Apostle Paul has much to say about peace in the fourth chapter of his letter to the church in Philippi. Paul experienced tumultuous trials, torture, social upheaval, betrayal, starvation, rejection and imprisonment. Yet he had learned the secret of living through periods of need and period of abundance. It's this:
"I can do all this through him who gives me strength" (Philippians 4:13).
Prosperity does not have the power to give us peace, nor does poverty have the power to take it away. Only God has the power to give us true peace that transcends all life's variables.
Remember what Jesus taught His disciples about peace:
"Peace I leave with you; My peace I give you. I do not give to you as the world gives. Do not let your hearts be troubled and do not be afraid." (John 12:27)
What do you notice when you look at this passage? Jesus' peace is accessible. He has given it to us. It's different from the world's version. And we are required to take action in order to enjoy it: "Do not let your heart be troubled," and "do not be afraid."
This passage may be very familiar, but I'd suggest reading it out loud, writing it down, meditating on it, and memorizing it. Especially now, as we all face increasing anxiety.
"Rejoice in the Lord always. I will say it again: Rejoice! Let your gentleness be evident to all. The Lord is near. Do not be anxious about anything, but in every situation, by prayer and petition, with thanksgiving, present your requests to God. And the peace of God, which transcends all understanding, will guard your hearts and your minds in Christ Jesus." (Philippians 4:4-7)
The peace of God—shalom—will guard your hearts and minds. And the God of peace—Christ Jesus—will be you as well.
Choose peace today – Chip Ingram's series, I Choose Peace, walking you through the fourth chapter of Philippians, is the roadmap you're looking for.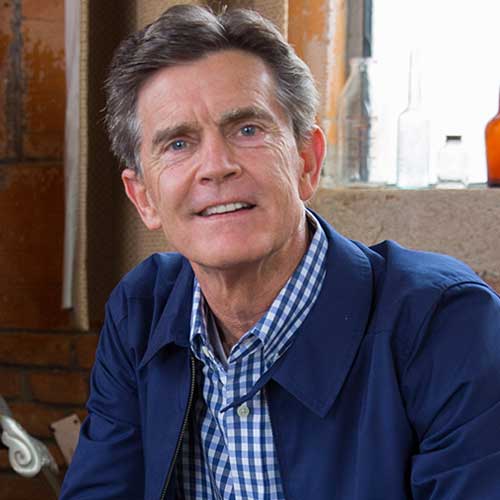 Written By
Chip Ingram
Founder & Teaching Pastor, Living on the Edge
Chip Ingram is the CEO and teaching pastor of Living on the Edge, an international teaching and discipleship ministry. A pastor for over thirty years, Chip has a unique ability to communicate truth and challenge people to live out their faith. He is the author of many books, including The Real God, Culture Shock and The Real Heaven. Chip and his wife, Theresa, have four grown children and twelve grandchildren and live in California.
More Articles by Chip