Broadcast
No Condemnation
Do you ever wonder if God holds grudges? Now intellectually we know He doesn't…but I mean emotionally…do you ever feel like you don't measure up and that God is really angry with you…if so you need to listen to this message from Chip. It will breathe hope and life into the dark place of guilt.
This broadcast is currently not available online. It is available to purchase on our store.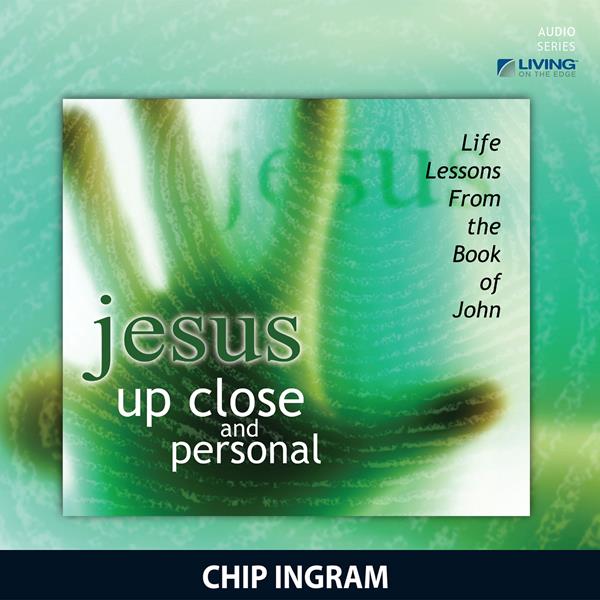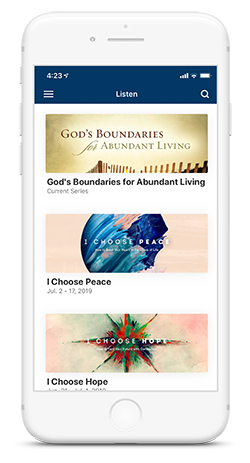 Helping you grow closer to God
Download the Chip Ingram App
Get The App
About this series
Released
Breaking Free from Legalism and Guilt
For most of us, motivation comes from one of two sources: false guilt or grace! This series explores the many tendencies we have toward false guilt and teaches us how to live a truly grace-filled life. If your spiritual life feels more like duty than delight, this series is for you!
More from this series