Listen Now
Today's Broadcast: May 8
A Theology to Understand, Part 2
Do you believe God is good? Do you believe He has a plan for you, that's the best plan – out of all the possible scenarios? Perspective is the key to overcoming any circumstance that threatens to bring us down. How do we get perspective? In this message, Chip reminds us that God is good and His plan is the best – based on the promises of scripture.
Scripture: James 1:9-12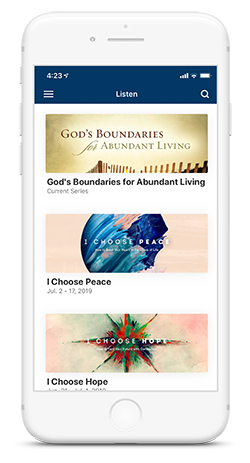 Helping you grow closer to God
Download the Chip Ingram App
Get The App
Current Series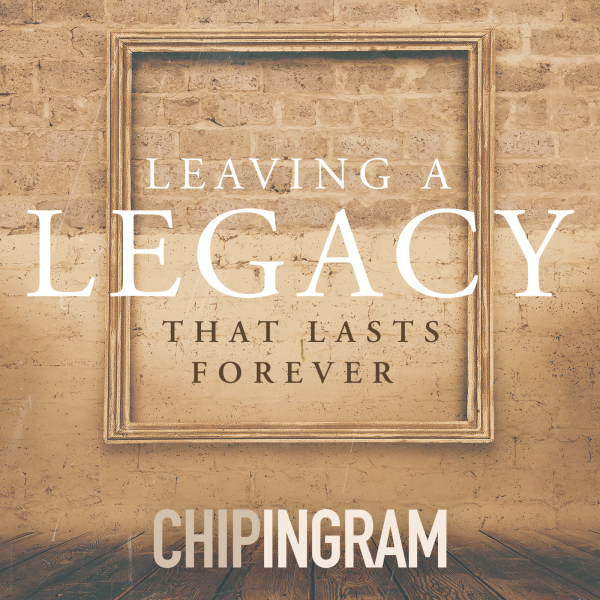 daily Radio
Leaving a Legacy that Lasts Forever
How to Give Your Kids and Grandkids What Money Can't Buy
How do you leave a legacy that stands the test of time? How do you give others what money can't buy? We all desire to leave an inheritance of significant value to those around us. So, just what does that...
weekend Radio
The ART of Survival
In this series, Chip explains there's an ART to Survival - skills, honed by practice, that lead to joyful endurance, no matter what. A - is the ATTITUDE that helps us navigate adversity. R - is the RESOURCE God offers...
Recent Broadcasts
Recent Series