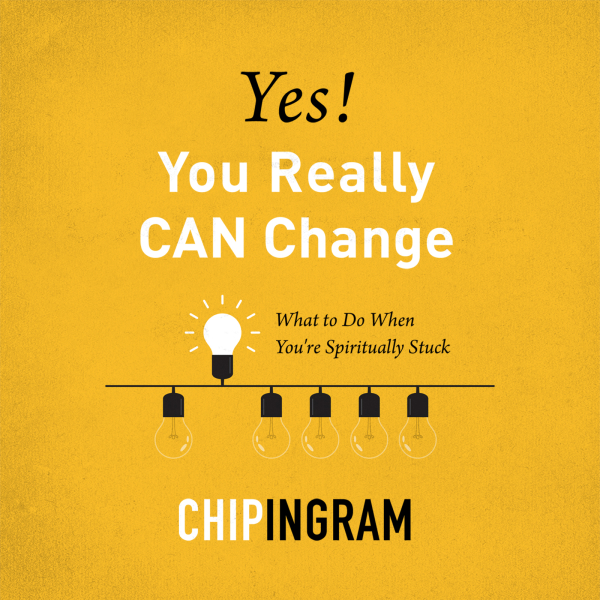 Listen Now
Today's Broadcast: April 20
The Power of Spiritual Training in the Transformation Process, Part 2
One of the leading causes of mental illness is unforgiveness. The power of forgiveness is undeniable. It restores, it heals, it soothes. The results of unforgiveness are unmistakable – bitterness, envy, wrath – a life eaten up by anger and pain. Chip gives you some very practical tools that can help you begin the habit of giving and receiving forgiveness.
Scripture: Ephesians 4:25-32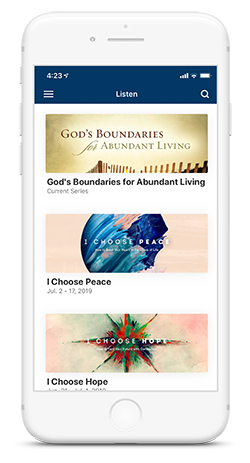 Helping you grow closer to God
Download the Chip Ingram App
Get The App
Current Series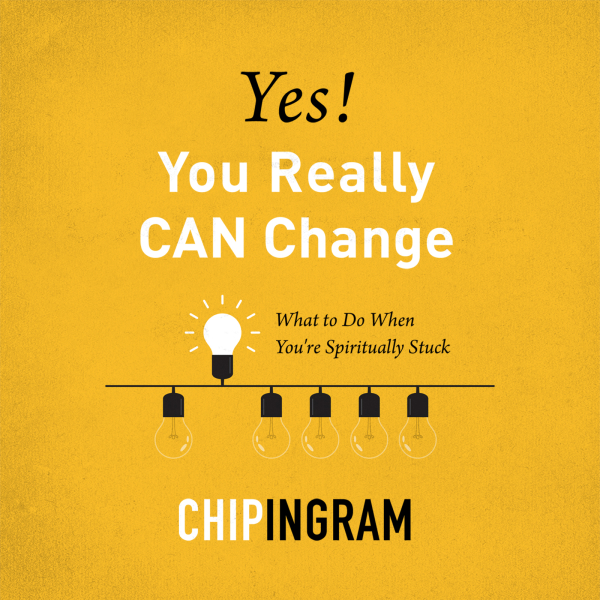 daily Radio
Yes! You Really CAN Change
What to do When You're Spiritually Stuck
Is a "changed life" really possible? If we're honest, most of us would say no. Maybe you've tried numerous programs that promise big changes, but in reality, they deliver very little results. You long for transformation, but don't know where...
weekend Radio
The ART of Survival
In this series, Chip explains there's an ART to Survival - skills, honed by practice, that lead to joyful endurance, no matter what. A - is the ATTITUDE that helps us navigate adversity. R - is the RESOURCE God offers...
Recent Broadcasts
Recent Series