Listen Now
Today's Broadcast: January 28
Why We all Struggle with Anger, Part 1
Your anger, instead of becoming your worst nightmare, can be your best friend. In fact, God wants to turn your anger into a tool that will serve you and help you like never before. Find out how. Join Chip as he unpacks this powerful tool from God's Word.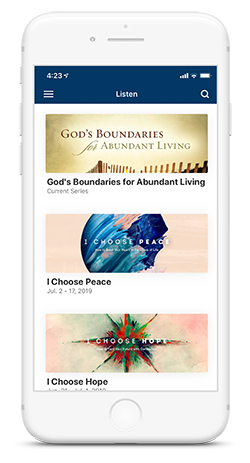 Helping you grow closer to God
Download the Chip Ingram App
Get The App
Current Series
daily Radio
Overcoming Emotions that Destroy
Practical Help for Those Angry Feelings that Ruin Relationships
How do you deal with those angry feelings we all experience? In the series, Overcoming Emotions That Destroy, Chip Ingram will help you identify whether you are a spewer, leaker, or stuffer. You will learn the difference between good and...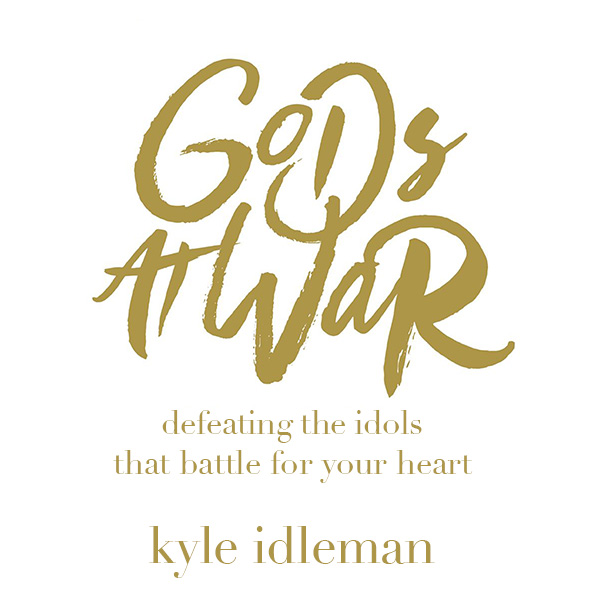 weekend Radio
Gods at War
Defeating the Idols that Battle for Your Heart
When you hear the word idol… you probably picture those big stone figures that people worshipped centuries ago. But did you know that - while most people don't bow down to man-made statues anymore - we all worship something? In...
Recent Broadcasts
Recent Series