Listen Now
Today's Broadcast: February 3
Backup Singers to the Duet of Marriage, Part 2
Guest teacher Doug Fields explains that the backup singers to the duet of marriage are Christians who live like Christians. Their role is to support and encourage the covenant of marriage – one man, one woman – in their commitment to God and to one another. He gives us three specific ways to wave the banner, if you will, to honor, enjoy, and prioritize marriage.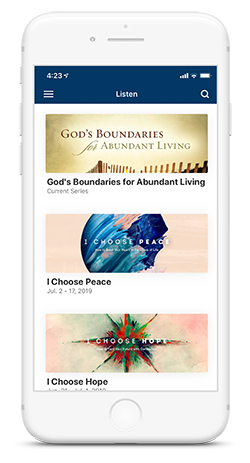 Helping you grow closer to God
Download the Chip Ingram App
Get The App
Current Series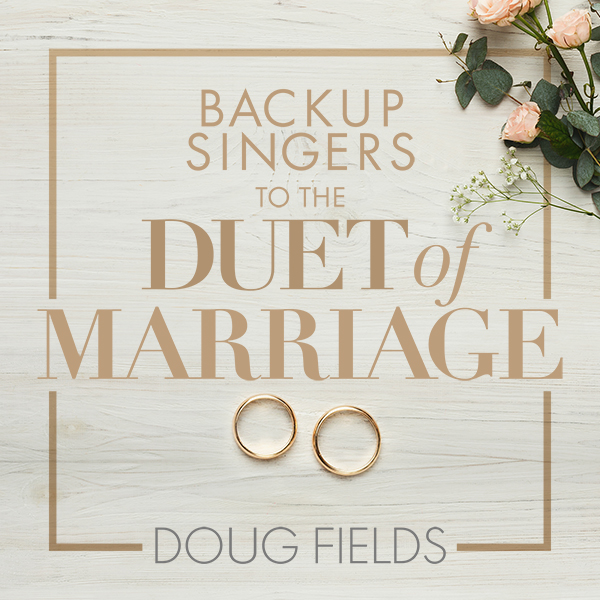 daily Radio
Backup Singers to the Duet of Marriage
Marriage - one man, one woman - is the foundation of cultures that thrive. Guest teacher, Doug Fields explains who the backup singers are. We call them Christians who live like Christians. You'll hear three songs the backup singers need...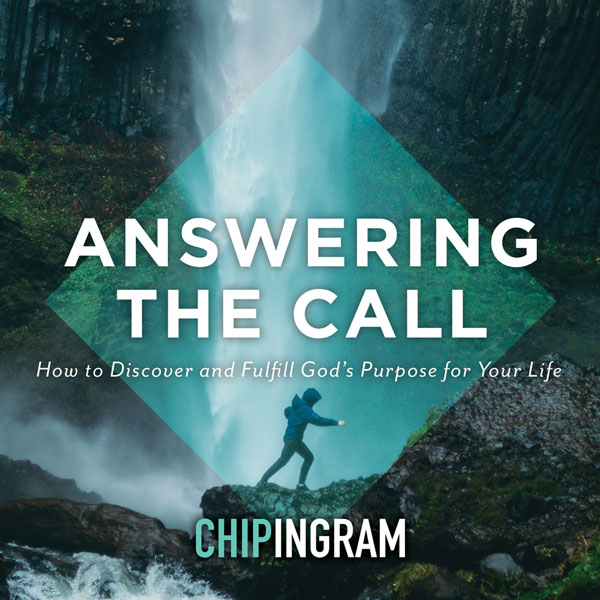 weekend Radio
Answering the Call
How to Discover and Fulfill God's Purpose for Your Life
God created you to work. And He created your work to be more than just "what you do for a living," but a place to fulfill God's calling in your life. According to Scripture, work is the platform where you...
Recent Broadcasts
Recent Series