Listen Now
Today's Broadcast: June 14
Agenda #1 - Divide and Conquer, Part 1
You've probably heard someone tell you that Jesus has a plan for your life. Well, did you know that Satan has a plan for your life, too? Chip begins this series by explaining how to identify Satan's tactics, protect yourself from his schemes, and keep from falling prey to his plan to divide and conquer.
Scripture: Acts 6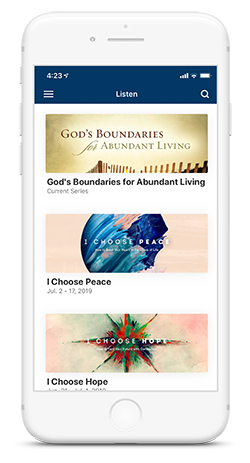 Helping you grow closer to God
Download the Chip Ingram App
Get The App
Current Series
daily Radio
Diabolical
Satan's Agenda for Planet Earth (Including You)
God's agenda for your life and planet Earth is under constant attack by the enemy of your soul, who seeks to distract, derail, and destroy. It's the ultimate illustration of competing agendas, and eternity lies in the balance. Learn how...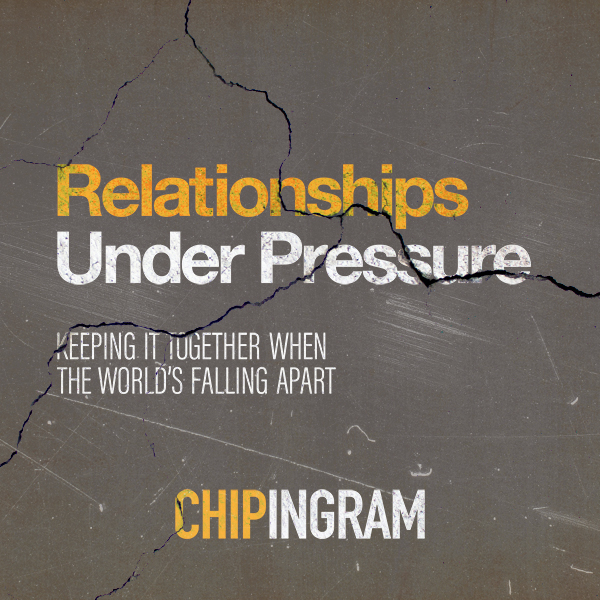 weekend Radio
Relationships Under Pressure
Keeping it Together When the World's Falling Apart
In this series, Chip takes a biblical look at some of the many reasons why even our best and closest relationships suffer hard times. He addresses topics like why we fight with those we love, why we all struggle with...
Recent Broadcasts
Recent Series