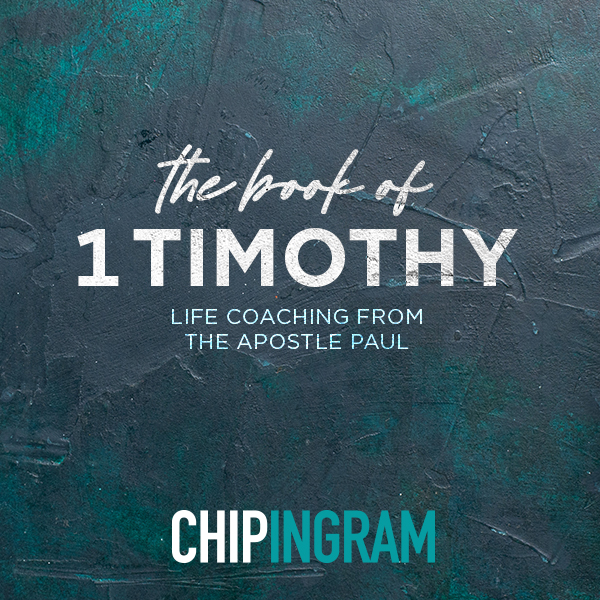 Listen Now
Today's Broadcast: September 29
Step Up!, Part 1
Do you remember that really supportive coach you had growing up? I mean, that person, who inspired you, challenged you, gave you confidence, helped you get better at what you wanted to be? In this message, Chip begins his series called "The Book of 1st Timothy: Life Coaching from the Apostle Paul." He'll focus on the vital pieces of wisdom Paul passed on to Timothy… and how to be a bold, loving, public Christian in today's world.
Scripture: 1 Timothy 1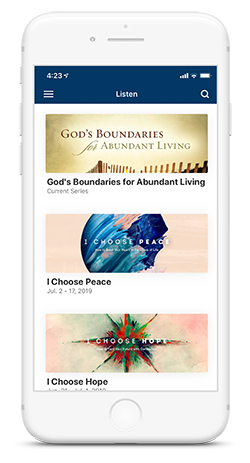 Helping you grow closer to God
Download the Chip Ingram App
Get The App
Current Series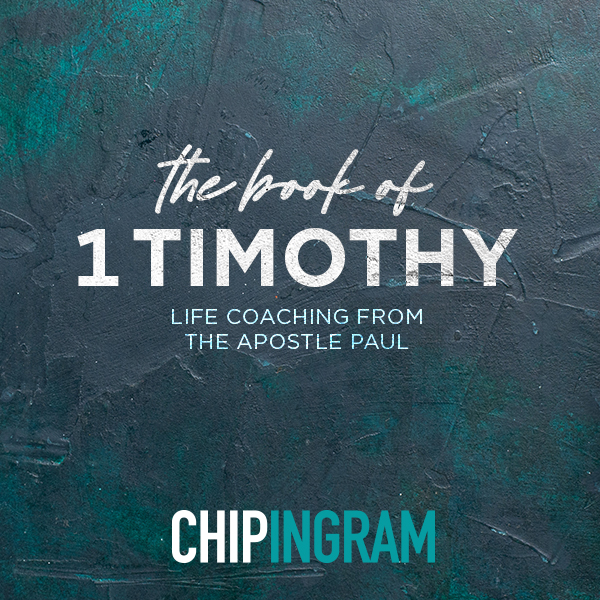 daily Radio
The Book of 1 Timothy
Life Coaching from the Apostle Paul
If you looked up the word coach in the dictionary, you might see phrases like: "one who teaches, gives instruction, or provides special training." The question is: who's coaching you? And who are you coaching? In this 12-part series based...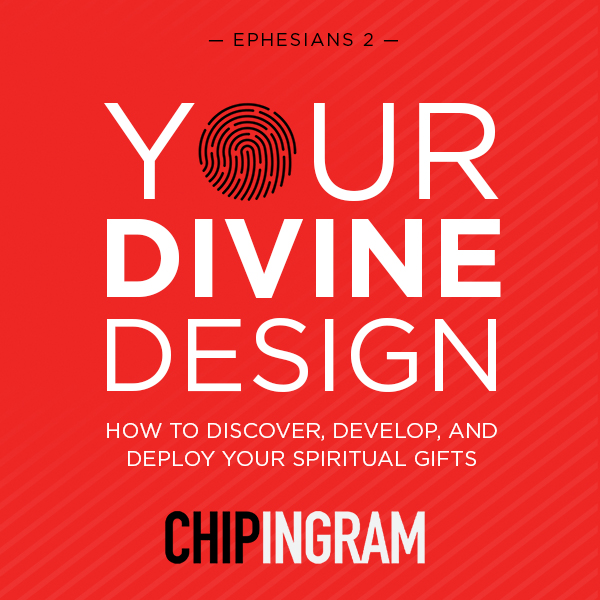 weekend Radio
Your Divine Design
How to Discover, Develop, and Deploy Your Spiritual Gifts
Do you know how God has uniquely wired you? Every believer was created to play a strategic role in the body of Christ, with the gifts God has given them. But many of today's Christians face one difficult question: How...
Recent Broadcasts
Recent Series