Listen Now
Today's Broadcast: May 31
How to Overcome Hypocrisy in Your Heart, Part 1
Ok, here's a question: What's the difference between the baptism and the filling of the Holy Spirit? Chip lays out very clearly the differences, why they're important to understand, and how one of the key issues is not getting more of the Holy Spirit but Him getting more of you!
Scripture: Ephesians 5:17-18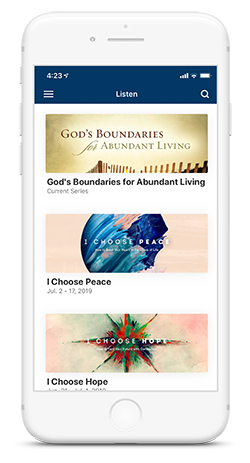 Helping you grow closer to God
Download the Chip Ingram App
Get The App
Current Series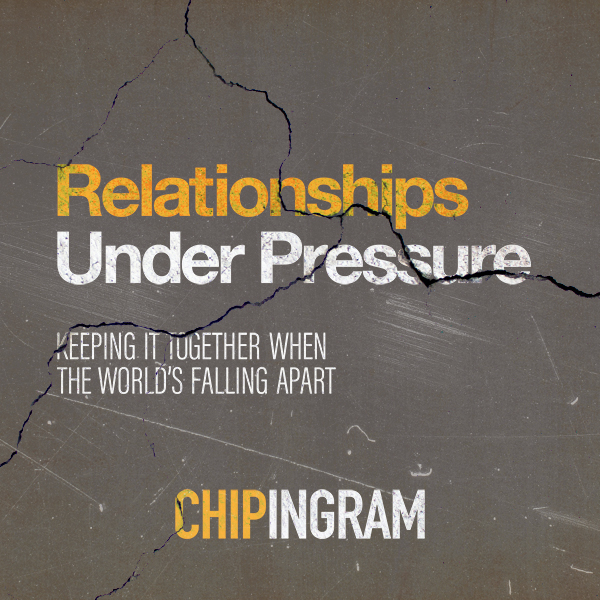 daily Radio
Relationships Under Pressure
Keeping it Together When the World's Falling Apart
In this series, Chip takes a biblical look at some of the many reasons why even our best and closest relationships suffer hard times. He addresses topics like why we fight with those we love, why we all struggle with...
weekend Radio
Stop Faking It!
Live Without Hypocrisy
Nobody likes a hypocrite, and nobody wants to be one. But for some reason, living an honest, authentic life is tougher than it sounds. God calls us to walk as "children of light," but many of us find ourselves living...
Recent Broadcasts
Recent Series