Help Fuel The Movement
Have Your Gift Matched Dollar-for-Dollar
There is a fresh fire burning among God's people, and God has provided a unique window of opportunity to join Him in this work. Because of the generosity of a small group of ministry partners, every gift given from now through July 7 will be doubled, dollar for dollar. Will you pray seriously, then give generously as God leads you?
Read Our Vision Report
Learn how God is igniting a supernatural movement
Our world is getting darker and colder by the minute. Wrong is peddled as right. Faith-based values and the traditional family are under attack. While the world grapples with the emotional, relational, and financial fallout of a worldwide pandemic and a grisly war, people are desperate. Here's where God is leading Living on the Edge.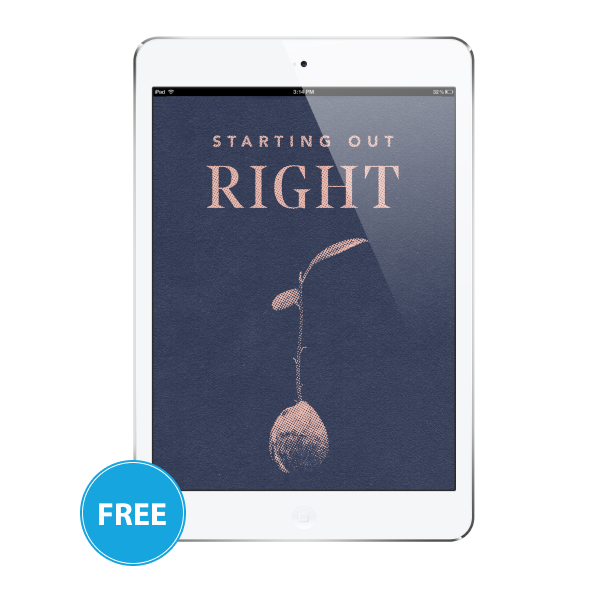 What Every New Believer Needs to Know
'Starting Out Right'
Whether or not to place your eternal security in the trust of Jesus Christ is the most important decision a person ever makes. And contrary to popular opinion, it's not the end, but just the beginning of a life-long journey of relationship and faith. There are so many questions, so many things to know. That's why we've created a resource to help, called "Starting Out Right." This free download will give you some direction and answer some of the basic questions as you begin to grow.