Does God Really Care About Me?

Do you ever get the feeling that God doesn't really care about you? Do you feel like He's like a taskmaster who is only concerned with all of the things you need to accomplish? Does He ever feel like a distant, impersonal force? And no matter how hard you try connecting with Him, He still seems so far away?
You certainly aren't alone in how you feel. At some point in our relationship with Christ, many Christians feel alone or begin to doubt that God is a loving God. But here's what you need to know: God's attitude toward you is love.
The Bible explicitly tells us that God loves and cares about you deeply. And even if your emotional connection with Him isn't always there, God is still near.
One of the most touching verses in Scripture that perfectly captures this truth of God's heart toward us is found in Zephaniah, which states: "The Lord your God is with you. He's mighty to deliver. He takes great delight in you. He will quiet you with His love. He rejoices over you with singing." (3:17)
So here is the game-changer: God's promise is that if we draw near to God then He will draw near to us (James 4:8). But how do you do this?
You can draw near to God when you open His word. You can begin anywhere in the Bible, but if you're feeling particularly dry spiritually, one of the most helpful places to start is in the Psalms. Then, once you have your Bible open, pray a prayer that goes something like: "God, I'm taking a step toward you. Please speak to me."
The second part of this game-changer is to find a friend, someone who is the most godly person you know and ask them to hang out with you, even if it's just for an hour. You might suggest grabbing a cup of coffee together. Share your hearts and pray together. Then, watch God show up.
Download the FREE MP3 message The Love of God from the series The Real God.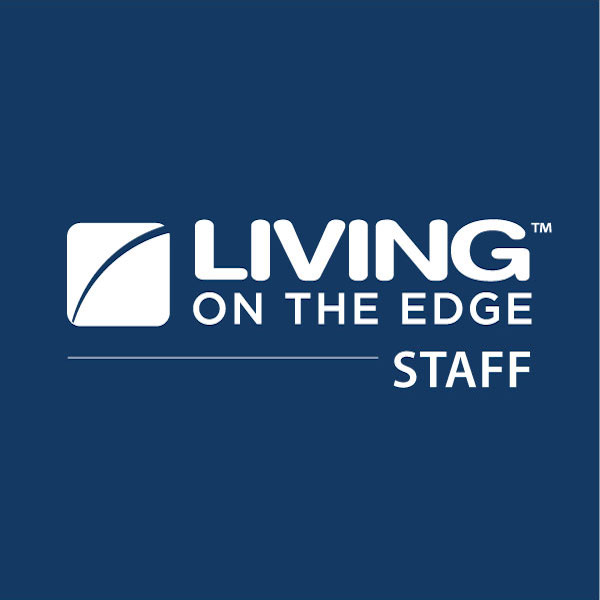 Written By
Staff Writers
Our team of writers is committed to bringing you life-changing content to help you become a Romans 12 Christian.
More Articles by Staff