daily Broadcast
Why God Uses Some People More than Others, Part 2
Do you need a miracle right now? Do you need God to step into your world and do the impossible?  Chip explains that our faith is connected to experiencing God's power in our lives. 
This broadcast is currently not available online. It is available to purchase on our store.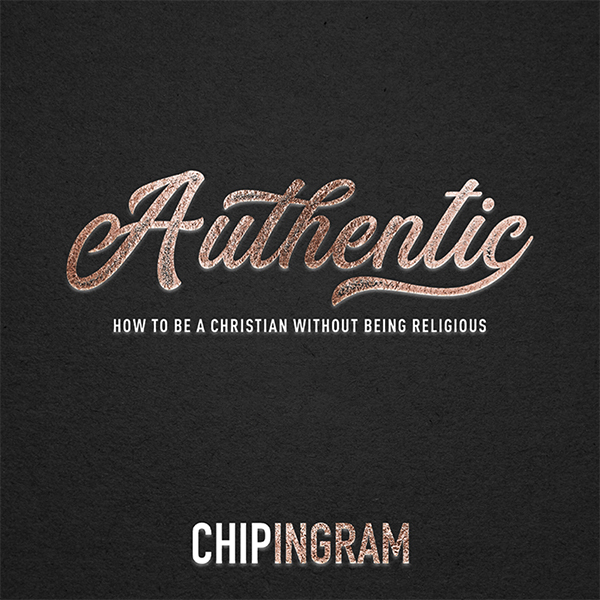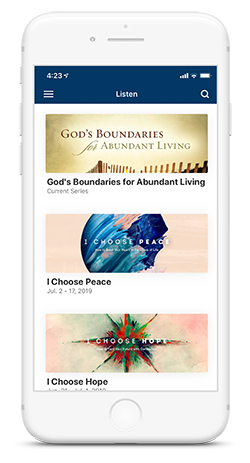 Helping you grow closer to God
Download the Chip Ingram App
Get The App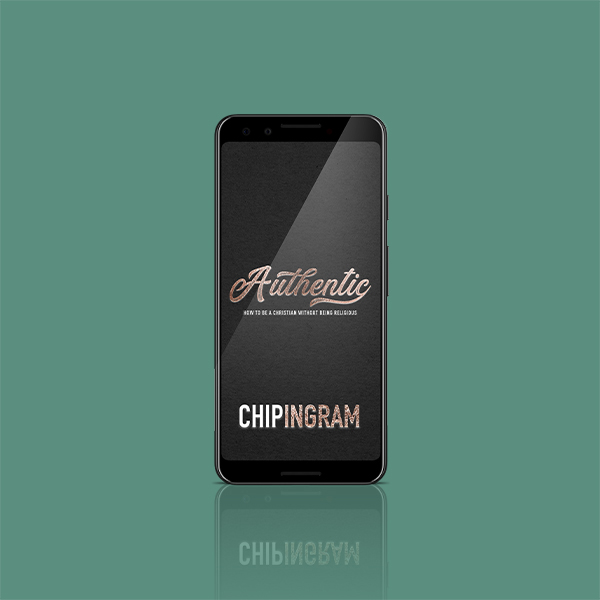 Today's Offer
Authentic free mp3 download.
About this series
Authentic
How to be a Christian Without Being Religious
Is it possible to be a Christian without being religious? More than a list of activities, behaviors, and rules, this series will show you that the Christian life is, at its core, an ongoing relationship with the living God. You will discover how to live a life of faith; how to portray Christ's love and character in your everyday activities; how to know if you are growing spiritually; and how to develop a dynamic, intimate relationship with Jesus Christ.
More from this series