What is God Really Like?

Have you ever wondered what God is really like? And how would you really know?
Growing up, I often wondered what God was like. For me, church was a wipeout experience that only left me with more questions than answers. So I often wondered, "God, if you exist, what are you like? Who are you – really?"
Throughout my life, I've come to realize that this is a common question for many people. Just the other day, I was on a plane and a really sweet lady sitting next to me said, "You must be spiritual." I was reading my Bible.
Then I turned to her and said, "Well, why do you say that?"
She said, "You know, God is whatever we make Him to be and I know that some kind of a god lives inside of me. We all have the same god, just with different names."
In the gentlest way possible, what I wanted to say to her was, "Actually, No." The God of the Bible declares that He's the creator, He's the all-knowing one, and He's all-powerful. God isn't what we want Him to be and He isn't just a power that lives inside of everyone.
If we really want to know the character of God, we need to look at who is Jesus. He told the disciples, "I am the way and the truth and the life. No one comes to the Father except through me. If you really know me, you will know my Father as well. From now on, you do know him and have seen him." (John 14:6)
Therefore, if we really want to know the character of God, first we need to observe Jesus' behavior and actions and listen to His words. During his ministry on earth, we can see how Jesus responded to people when they were up, when they were down, and when they were hurting. He was full of mercy, love and compassion, yet he never made excuses for people's sin or accepted their misperceptions about God.
Now some of you might be wondering, "Alright, so I can read about who Jesus is in the Bible, but how do I really know that this is who He is in my life today?"
Here are two game-changing ideas that will help address these questions.
If you want to know who God really is, I dare you to do two things. First, pray this prayer: "God, if you exist, reveal yourself to me in a way I can understand, and if you do, I'll respond."
Second, get out a New Testament in your preferred translation and pray, "God, if this is real, show me." Then, just start reading. If you read something that makes sense, respond to it. This might mean that you'll need to ask Him to show you how to apply this truth to your life.
Since I have personally gone through this exercise, here is what I have found to be true. God is a God who is faithful to His promises. And the thing that he desires most is to have a relationship with you and me. So I am confident that when you seek Him with all your heart, you will find Him.
Download the FREE MP3 message Seeking God from the series The Real God.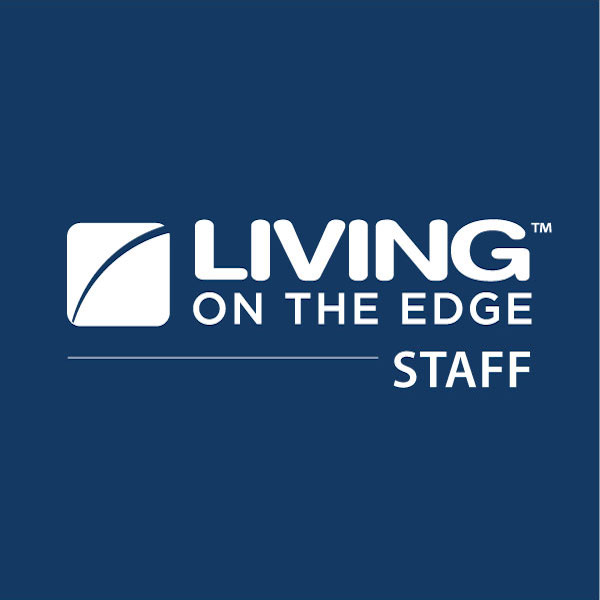 Written By
Staff Writers
Our team of writers is committed to bringing you life-changing content to help you become a Romans 12 Christian.
More Articles by Staff