Special Offers
Faith With A Purpose
10 Practices Great Christians Have In Common
Great Christians live out their faith with purpose. In Mark 10:43, Jesus says, whoever wants to become great among you must – what? You'll explore the idea that there are certain practices available to every believer, at every maturity level, to move us from good to great, in God's eyes. On sale for a limited time plus free domestic shipping
BUY IT NOW
Grow In Community
Starting at $5 + FREE Shipping for a Limited Time
God designed us to live in community! Small groups are the place to connect with others on a spiritual level and pursue God more deeply together. And when it comes to content, we've got you covered. Get the guide and gain online access to Chip's free teaching sessions on each subject. Just $5 each + free domestic shipping for a limited time.
SAVE NOW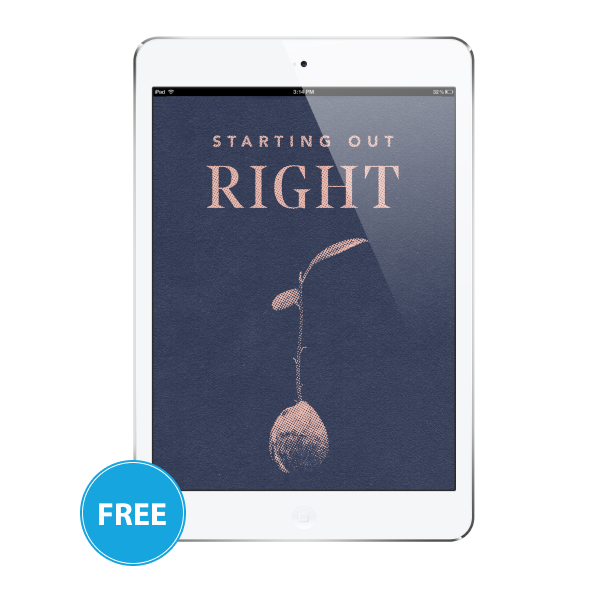 What Every New Believer Needs to Know
'Starting Out Right'
Whether or not to place your eternal security in the trust of Jesus Christ is the most important decision a person ever makes. And contrary to popular opinion, it's not the end, but just the beginning of a life-long journey of relationship and faith. There are so many questions, so many things to know. That's why we've created a resource to help, called "Starting Out Right." This free download will give you some direction and answer some of the basic questions as you begin to grow.
DOWNLOAD HERE