Growing up, Rose knew there was a God, but she struggled to know who God really is. Was He just keeping a list of her failures from which to judge her? Was He keeping a checklist that she could never possibly complete? Through her personal study of the Bible along with resources from Chip Ingram, Rose discovered the real God and the freeing power of His unconditional love.
"I have become a different person, and to me, that's the miracle," says Rose. "I've so grateful to Him for what He has done in my life."
Through practical resources like True Spirituality and The Real God, Rose has continued to grow in her understanding of God and who He has created her to be.
"There was a lot I needed to relearn about myself. I needed to know who I was in God's eyes," says Rose. "Then I got ahold of Chip. His teaching is so applicable to life that I realized everything the Spirit had been teaching me was absolutely true. I needed someone to say, "Hey, this is true. It was like Chip was my own personal teacher along with the Holy Spirit. He comes alongside me to teach me rather than preach down at me."
To find out more about The Real God and how it can encourage you and your family in the journey to know God, check out our FREE family devotional.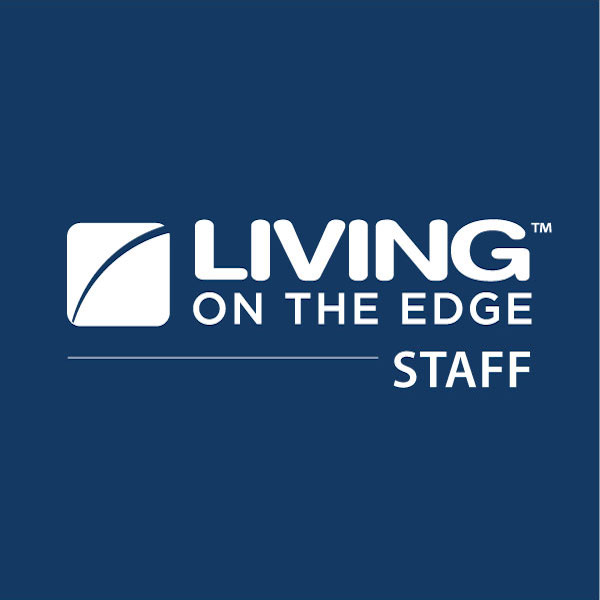 Written By
Staff Writers
Our team of writers is committed to bringing you life-changing content to help you become a Romans 12 Christian.
More Articles by Staff