Are you feeling stuck? Tired of dealing with the same issues? Perhaps you've even told God you need a breakthrough in a relationship or among your family or at work or church—yet God doesn't seem to be listening?
It's easy to give up and just pretend everything is okay. Or worse, start to doubt that God cares, or even exists.
How do we unleash God's power and presence in our lives? I want to suggest that the first step is both easy and hard: easy to say, and hard to experience.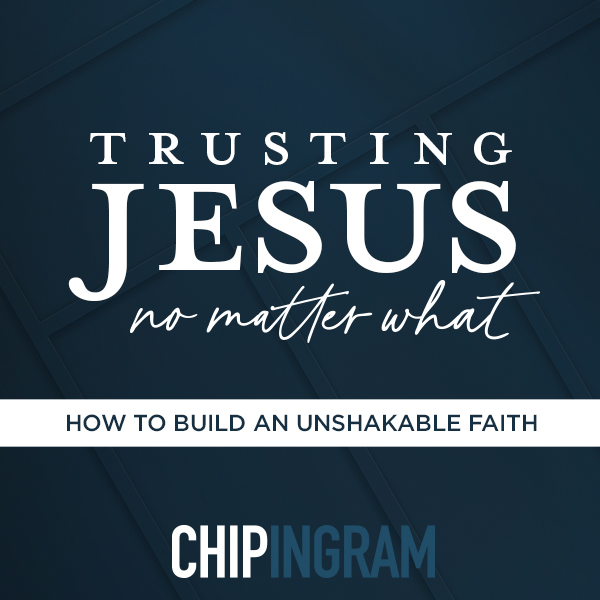 Current Series
Trusting Jesus No Matter What
Learn to build an unshakable faith that can endure any challenge in this world.
Free MP3
Listen Now
Here's what I mean: The necessary starting place for anyone—or any group, community, or church—that hungers for a breakthrough is a belief that God is good.
What that means is that God wants to bless you. He wants to intervene. He wants to take the most difficult situations, the most difficult relationships, the most amazing things that you couldn't fathom and—bam!—blow His power into them and change you and your situation.
He wants to, because He is good and merciful and wise and patient and loving. Do you believe that?
I hope you do believe God is good, because a good God is the foundation for everything else. Because He is good, we can give up our sin, toss our idols, and embrace what He has for us.
That leads me to the second point: we have to make room in our lives for Him. James gives practical advice in a famous passage about the five steps we need to take to get close to God.
"Submit yourselves, then, to God. Resist the devil, and he will flee from you. Come near to God and he will come near to you. Wash your hands, you sinners, and purify your hearts, you double-minded. Grieve, mourn and wail. Change your laughter to mourning and your joy to gloom. Humble yourselves before the Lord, and he will lift you up" (James 4:7-10).
Step 1: Come to God and give Him whatever it is you're dealing with. Tell Him you'll do life His way.
Step 2: Resist the evil one, which is a huge battle.
Step 3: Draw near to Him, and discover that He, like the father of the prodigal son, is running toward you with open arms.
Step 4: Give Him everything, your physical existence and your emotional and psychological being. Let Him cleanse you. That way you won't be "double-minded" with half your thoughts on your own stuff and sin and idols. There is no middle ground with God. He won't have competitors.
Step 5: Humble yourself under the mighty hand of God.
Then the promise: He will lift you up! He will give you the breakthrough you've been waiting for.
If you're currently feeling stuck and think God isn't listening, here are some additional resources to encourage you and lift you up.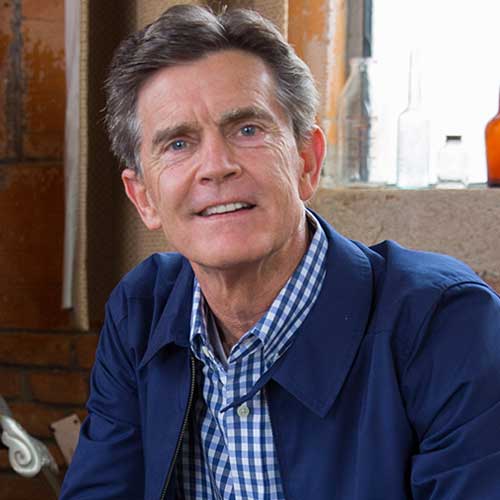 Written By
Chip Ingram
Founder & Teaching Pastor, Living on the Edge
Chip Ingram is the CEO and teaching pastor of Living on the Edge, an international teaching and discipleship ministry. A pastor for over thirty years, Chip has a unique ability to communicate truth and challenge people to live out their faith. He is the author of many books, including The Real God, Culture Shock and The Real Heaven. Chip and his wife, Theresa, have four grown children and twelve grandchildren and live in California.
More Articles by Chip