Do you need a  a spiritual breakthrough? 
There's an immaterial world behind our visible, material world. There's a real reality behind what we see and know. In that invisible realm, the bad guys are out to "steal, kill, and destroy" the church, the entire world, and you. Many of us have no idea how much of our daily life is influenced by the subtle deception and lies of our adversary. God calls us to prepare ourselves and one another for the cosmic conflict with resolute faith and obedience. Ask God to equip you to do spiritual battle with the enemy of our souls, so that you can stand firm in victory!
Join Chip online for mentorship, right from your home or your commute. For 10 minutes a day, you'll explore what the Scriptures say about Satan, demons and spiritual warfare. It's all free to you. You can start the study today.
Yes, there is an invisible war raging around us. But remember what James wrote: "Resist the devil, and he will flee from you" (James 4:7).
Discover God's plan for fighting back against the schemes of the Enemy when you commit for just 12 days to this Daily Discipleship study and you'll find that you can win The Invisible War!
RELATED ARTICLES
RELATED RESOURCES
The Invisible War book by Chip Ingram
The Invisible War Scripture Cards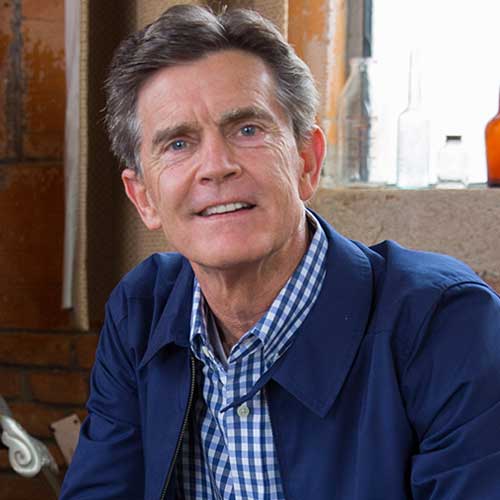 Written By
Chip Ingram
Founder & Teaching Pastor, Living on the Edge
Chip Ingram is the CEO and teaching pastor of Living on the Edge, an international teaching and discipleship ministry. A pastor for over thirty years, Chip has a unique ability to communicate truth and challenge people to live out their faith. He is the author of many books, including The Real God, Culture Shock and The Real Heaven. Chip and his wife, Theresa, have four grown children and twelve grandchildren and live in California.
More Articles by Chip