In this era of anger and polarization, how can Christians really live like Christians? This pastoral word provides practical ways to live out our faith in these turbulent times. Whether on social media or around the dinner table, discover how you can bring light rather than heat to the conversation.
If this was an encouragement to you, please share with others who might benefit from this message.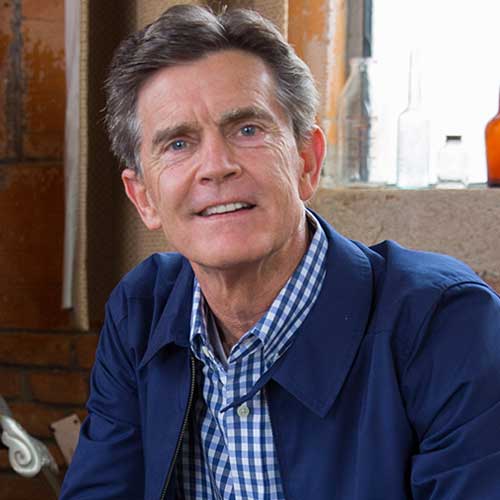 Written By
Chip Ingram
Founder & Teaching Pastor, Living on the Edge
Chip Ingram is the CEO and teaching pastor of Living on the Edge, an international teaching and discipleship ministry. A pastor for over thirty years, Chip has a unique ability to communicate truth and challenge people to live out their faith. He is the author of many books, including The Real God, Culture Shock and The Real Heaven. Chip and his wife, Theresa, have four grown children and twelve grandchildren and live in California.
More Articles by Chip