It's all too easy for us to develop a skewed perspective of God. For some of us, we struggle with seeing God as a cosmic cop. We think He's constantly waiting to catch us doing something wrong and to punish us for it. 
But what if we saw God through the lens of His goodness? What if we really believed the words of Psalm 84:11, "For the Lord God is a sun and shield; The Lord gives grace and glory; No good thing does He withhold from those who walk uprightly." God is good. Truly good. And He longs to bless us with good things. But maybe you're reading this and thinking, "Chip, sure, God is good to you. But I'm not sure that the same applies to me." Maybe you're even at a place so dark that it feels like God hates you. Well, I have good news.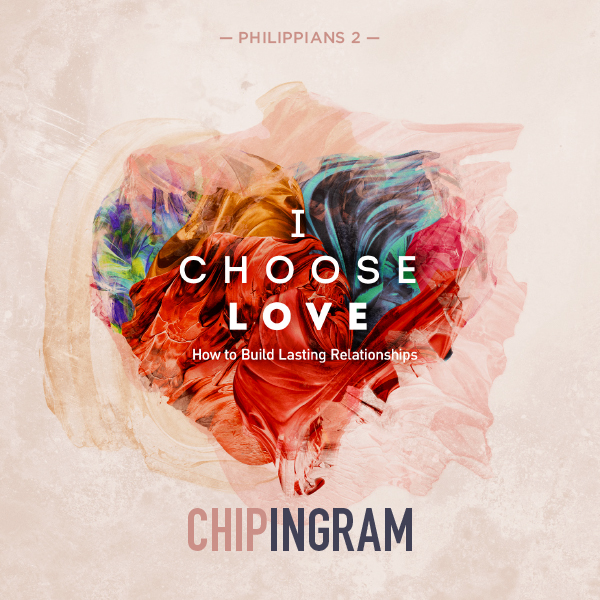 Current Series
How to Build Lasting Relationships
It's one of Jesus's final commands, but loving other people doesn't come naturally, and it's not always easy.
Free MP3
Listen Now
First of all, one of the most quoted verses in Scripture still rings true: "For God so LOVED the world that he gave his one and only Son, that whoever believes in him shall not perish but have eternal life." (John 3:16, NIV). That's the opposite of hate. God loves you enough to send His Son for you. Secondly, He doesn't just love you – He LIKES you. Have you ever considered that? God sees us through the lens of His goodness. This means He sees the best in you and desires to give His best to you. So imagine how transformative it would be if we returned the favor and chose to see the good in Him.
Take a moment to watch this message excerpt to learn more about shaping your view of God around His goodness.
To find out more about the goodness of God, check out our series entitled The Real God.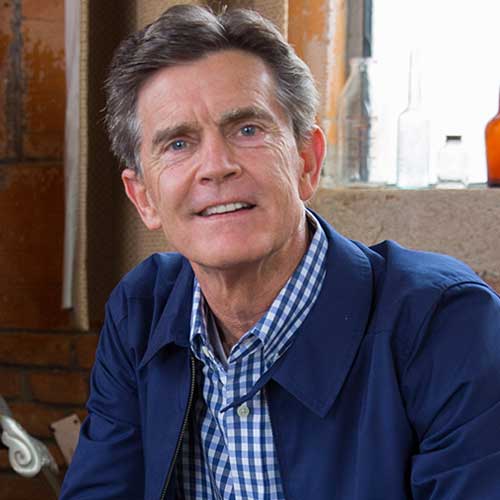 Written By
Chip Ingram
Founder & Teaching Pastor, Living on the Edge
Chip Ingram is the CEO and teaching pastor of Living on the Edge, an international teaching and discipleship ministry. A pastor for over thirty years, Chip has a unique ability to communicate truth and challenge people to live out their faith. He is the author of many books, including The Real God, Culture Shock and The Real Heaven. Chip and his wife, Theresa, have four grown children and twelve grandchildren and live in California.
More Articles by Chip