When you think about the people that have had a significant influence on your life, who comes to mind? Among the many godly people who have invested in me over the years, five key people emerge. I call them my spiritual "Mount Rushmore."
God has used each of these people to profoundly shape my life in ways that have eternal impact. From them, I have learned invaluable lessons – like how to live as a disciple of Christ, how to speak the truth in love, how to grow a servant's heart and the essence of integrity and follow-through.
Now, don't get me wrong – they taught me some other less profound (though greatly appreciated) skills like developing my one-on-one basketball game, the importance of humor and where the threshold lies for too much cologne. My point is that these were regular, everyday people and I learned from them because we were in relationship.
So … who are YOU investing in these days?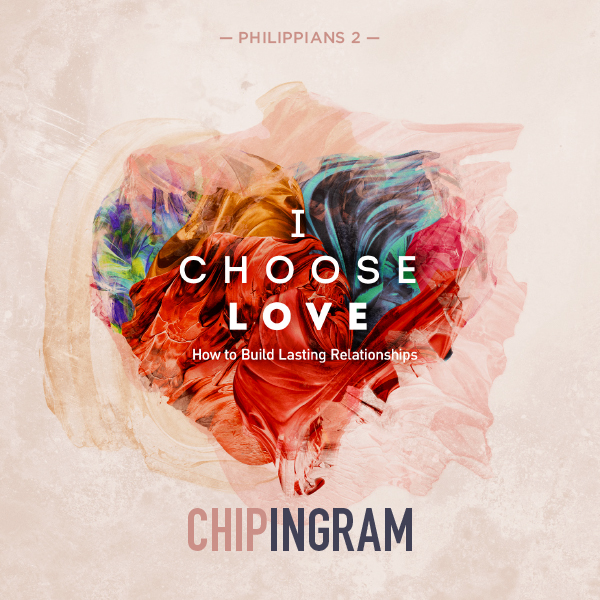 Current Series
How to Build Lasting Relationships
It's one of Jesus's final commands, but loving other people doesn't come naturally, and it's not always easy.
Free MP3
Listen Now
The fact is that you and I are passing on who we are, what we value, and what we possess every day. For some people, this is a highly strategic, very intentional game plan that they are fulfilling. For most of us, this may be more of a haphazard, somewhat random highway that we're on – and divert from occasionally. We're filled with good intentions and plan to "get serious" about it at some point … in the future.
How would life be different if your "Mount Rushmore" had postponed, delayed or simply not seen the significance of passing on their wisdom, faith, and love?
In 2 Timothy 2:2 we discover that passing on what we learn is part of God's plan to build His kingdom. This is something we're commanded to do! Now, I don't know about you, but for me that brings into focus how important it is to be intentional in sharing the things that matter most to God with those we love.
Some of you might find this idea overwhelming or not know where to begin.  I'm here to assure you – it's not as difficult as it may sound. By practically living out your faith in five key areas you'll unlock one of the most powerful teaching and evangelism tools there is. As you become more intentional about cultivating this in your life, it will naturally emerge in your relationships and build your spiritual legacy.
Check out the series called Download to find out how to pass on what matters most. We all desire to leave an inheritance of significant value to those around us.  This series will give you some practical ways to invest in your spiritual legacy.  My prayer for you is that God would reveal the special individuals He's placed in your life to benefit from that legacy and that through these relationships, God will change your life and the lives of generations to come.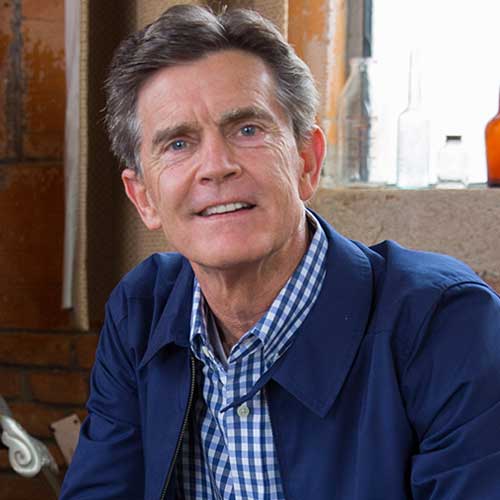 Written By
Chip Ingram
Founder & Teaching Pastor, Living on the Edge
Chip Ingram is the CEO and teaching pastor of Living on the Edge, an international teaching and discipleship ministry. A pastor for over thirty years, Chip has a unique ability to communicate truth and challenge people to live out their faith. He is the author of many books, including The Real God, Culture Shock and The Real Heaven. Chip and his wife, Theresa, have four grown children and twelve grandchildren and live in California.
More Articles by Chip