When we look in the Old Testament and read how easily the Israelites were seduced into idol worship, it's easy for us to judge. I've never come home after a long day of work and said to my wife, "Honey, just stay right here. I put a little statue in the back room, and now I'm going to go pray to it." I'm guessing you have never done that either, so we pat ourselves on the back for our faithfulness to God and point the finger at the Israelites for their failure.
But if we take the time to look at our own hearts a little closer, we're really not that different from the children of Israel. Honestly, I've worshipped a lot of mental idols – idols like success, family, education, prosperity, money, comfort, self-fulfillment. And in the process of pursuing these idols, the focus on God diminishes.
As a pastor, I see this not only in my life, but also in the life of the church. Many of our churches today are infected with what I call the Happiness Cult. We worship at the altar of happiness and expect God to deliver on that front. We adopt the idea: "If I love God, He will make sure things go my way."
It's a dangerous and damaging belief because the truth is that things do not always go the way we want. We have been called to worship and serve God, regardless of our circumstances. Watch below as I share how you can know if you're currently worshipping the idol of happiness.
To find out more about who God really is, check out our series entitled The Real God.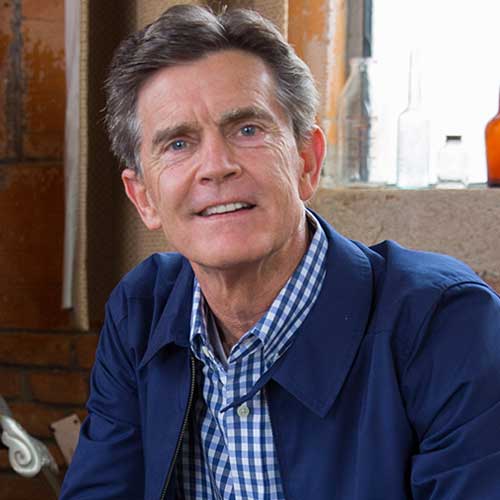 Written By
Chip Ingram
Founder & Teaching Pastor, Living on the Edge
Chip Ingram is the CEO and teaching pastor of Living on the Edge, an international teaching and discipleship ministry. A pastor for over thirty years, Chip has a unique ability to communicate truth and challenge people to live out their faith. He is the author of many books, including The Real God, Culture Shock and The Real Heaven. Chip and his wife, Theresa, have four grown children and twelve grandchildren and live in California.
More Articles by Chip