We live in an information-driven culture. Knowledge spreads fast. But sometimes that leaves us feeling more overwhelmed than equipped. We read books, listen to podcasts, and watch videos – all in pursuit of finding the silver bullet that will make us more effective.
As a leader myself, I am constantly in search of resources that will help me lead well in my roles as pastor, husband, and father. I recently had the opportunity to hear a friend and fellow pastor who I greatly respect address the topic of leadership.
Current Series
Generous Living is Joyful Living
If being generous a smart way to live, then why isn't everyone doing it?
Free MP3
Listen Now
He shared research that indicates the importance of a "quotient" that has little to do with how smart you are or even your emotional intelligence. I was on the edge of my seat – eager to hear what this one critically important factor would be. Was it strategy? Planning?
I was surprised by his answer, but I found his point to ring true. Watch this brief clip to discover what I learned.
To find out more about leading and living God's way, check out our series entitled Doing Good.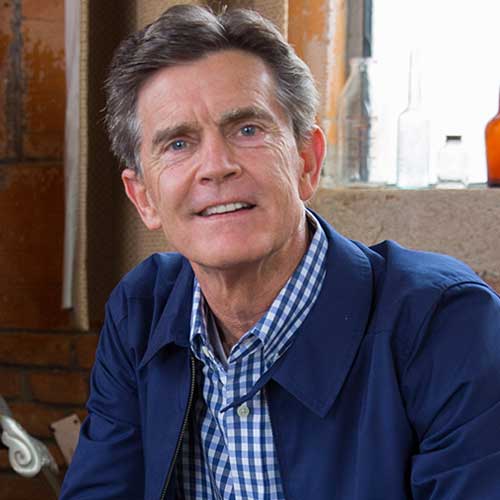 Written By
Chip Ingram
Founder & Teaching Pastor, Living on the Edge
Chip Ingram is the CEO and teaching pastor of Living on the Edge, an international teaching and discipleship ministry. A pastor for over thirty years, Chip has a unique ability to communicate truth and challenge people to live out their faith. He is the author of many books, including The Real God, Culture Shock and The Real Heaven. Chip and his wife, Theresa, have four grown children and twelve grandchildren and live in California.
More Articles by Chip