What is your greatest struggle in life right now? You may not want to think about it. It may be scary, but let yourself confront it for a moment. Whatever it is – trouble in your marriage, at your job, in school, or something else – it is painful. Your stress level is through the roof. And it seems there's nothing you can do about it.
You attend church. You read Scripture. You ask God repeatedly to release you from this pain, and despite feeling like you're doing everything right, He allows you to remain in it.
At moments like this, it's hard to believe that God knows what He's doing.
We look at ourselves and think, "I'm not sinning as far as I know. I did nothing to bring this on myself. Yet, here I am, a faithful believer, still in pain."
It just makes no sense.
This must be how the apostles of Jesus felt the day after He was crucified. They had thought He was the Messiah. They followed Him. Believed in Him. Did everything right, and here they were, abandoned.
Jesus of Nazareth was dead. It appeared that, despite the miracles He performed, the words He spoke, the hope He gave to so many, Jesus was not the Son of God after all.
It made no sense.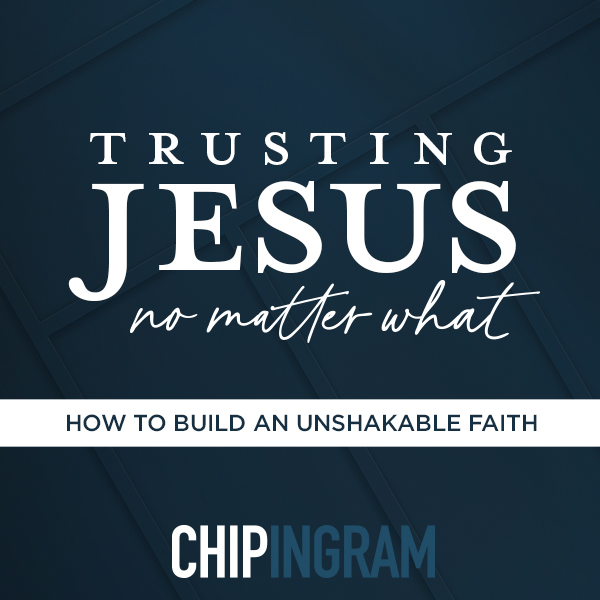 Current Series
Trusting Jesus No Matter What
Learn to build an unshakable faith that can endure any challenge in this world.
Free MP3
Listen Now
It remains a mystery exactly why Jesus had to suffer and die as He did before rising again. Christians believe that He atoned for our sins through His sacrifice, but we may not ever fully understand how the Atonement worked. Perhaps we will find out one day in heaven.
His wisdom is partially revealed to us in many ways: the wonder of the ways He stitched His creation together; His awesome providence in delivering His chosen people, Israel, from annihilation throughout history.
But ultimately, the mind of God is beyond comprehension. We have only the evidence that He is trustworthy – the lives He redeems, the resurrection of Jesus, the Holy Spirit He left us – to drive our faith in Him. We are not given the plans in advance.
If you wonder why God is allowing this pain to continue, think of the apostles at a time when they did not know they were only a day away from seeing their Lord again. You are experiencing that day now.
There is good news for those who love God; however, the Holy Spirit can help you through these times in which His ways are confusing and mysterious.
1 Corinthians 2:9-10 (NIV) says, "However, as it is written: 'What no eye has seen, what no ear has heard, and what no human mind has conceived' – the things God has prepared for those who love him –these are the things God has revealed to us by His Spirit. The Spirit searches all things, even the deep things of God."
The Spirit comforts us in the midst of divine mystery. He gives us the strength to carry on and believe that the pain He is allowing us to endure is not without purpose and is not without mercy. It is just part of a plan that we don't understand, but a plan that He is working for good nonetheless.
Take a minute to let Chip meet you where you are in your pain and assure you that your struggle is not meaningless. Far from it. The Lord is using this dark time to shape you into the person you are to become. Watch now…
To learn more about the importance of God's sovereignty, check out the series The Real God.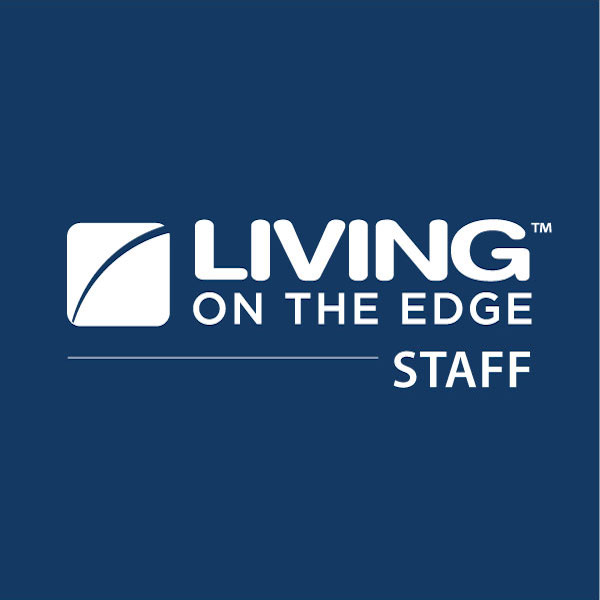 Written By
Staff Writers
Our team of writers is committed to bringing you life-changing content to help you become a Romans 12 Christian.
More Articles by Staff