You've experienced pain you brought on yourself. We all have. You made decisions that hurt others, hurt yourself, offended God, and the guilt you felt caused you to repent.
This is not the same. No, the struggle you're in now was not brought on by any sin in your life. This feels unfair. If you were God, you would reward someone like you for doing good in the world, right?
You certainly wouldn't put those you love you through this pain. That seems like a bad way to "recruit" Christians. It seems unwise to let your followers struggle.
Yet Scripture confirms again and again that to struggle, even to suffer, is part of the journey.
Why?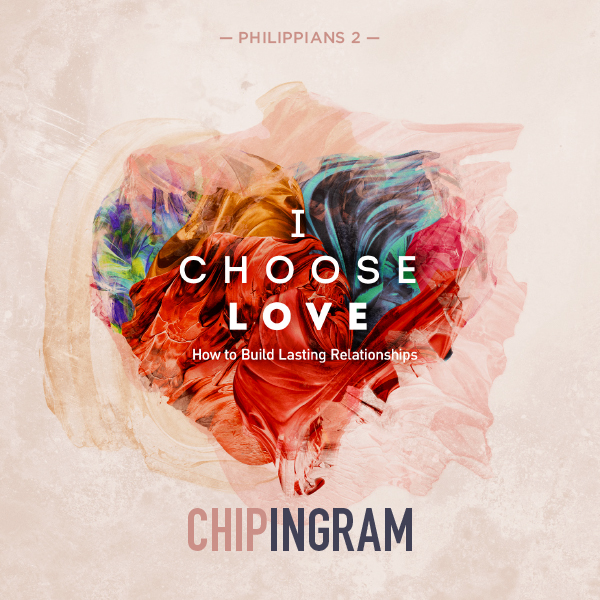 Current Series
How to Build Lasting Relationships
It's one of Jesus's final commands, but loving other people doesn't come naturally, and it's not always easy.
Free MP3
Listen Now
Unfortunately, in this world, we may never fully know the answer to exactly why God does what He does or allows what He does. The mechanics of divine action are beyond our understanding.
What we can ponder, however, is why we should trust that His is the best, wisest way.
His wisdom is revealed:
In creation.

From Jupiter's gravitational pull protecting Earth from heavenly bodies to the wonder of DNA (the blueprints for human life), creation testifies to the wisdom of God.

Through providence.

From the outlandish promises God made Abram about the people he would father, to the survival of the Jewish people after near extinction in World War II, to the establishment of a modern nation for them, God has revealed His hand of providence over His people throughout history.

By redemption.

He takes the personal suffering of those who love Him and redeems it. He uses it to mold His children into the people He wants them to become.

In His Son.

The person of Jesus Christ was and is the human embodiment of God's wisdom, and the Holy Spirit He gave us puts that same wisdom within us.
Just acknowledging that He is wise won't get you through this difficult time. That's little more than a philosophical exercise.
To be comforted by the wisdom of God, we have to seek it for ourselves. We must have reverence for Him and receive the Word, but we will also have to pray and ask God to give us His wisdom. To see as He sees. To know deep in our hearts that this suffering has a purpose …even when we don't understand it. Take heart that if there were another way – if He could wisely take your cup of suffering from you – He would.
Listen as Chip shares about an experience in his life that gave him new perspective on the wisdom of God.
To learn more about the importance of God's sovereignty, check out the series The Real God.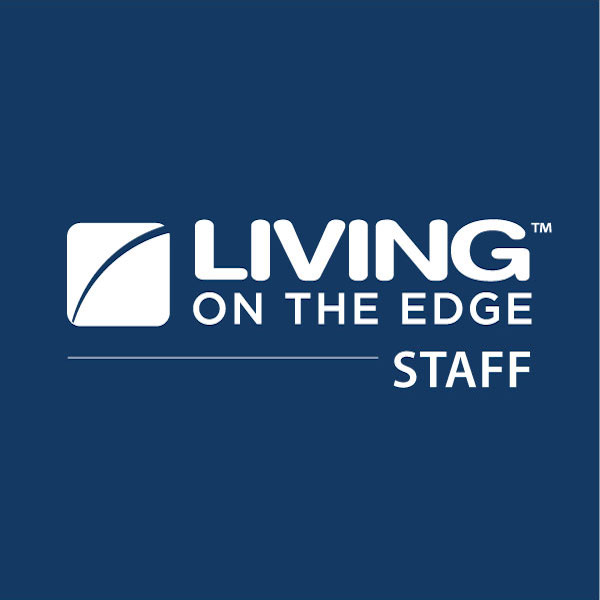 Written By
Staff Writers
Our team of writers is committed to bringing you life-changing content to help you become a Romans 12 Christian.
More Articles by Staff